Let's Feed SLO County.
Together.
The SLO Food Bank believes everyone has the right to nutritious food. With reliable access to wholesome food, we are all healthier, happier and more productive members of our communities. Our mission is to work with a network of community partners to alleviate hunger in San Luis Obispo County and build a stronger community.
Faces of the SLO Food Bank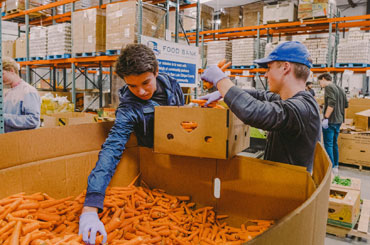 Volunteer
Join our family of passionate volunteers and experience first-hand the impact of your support.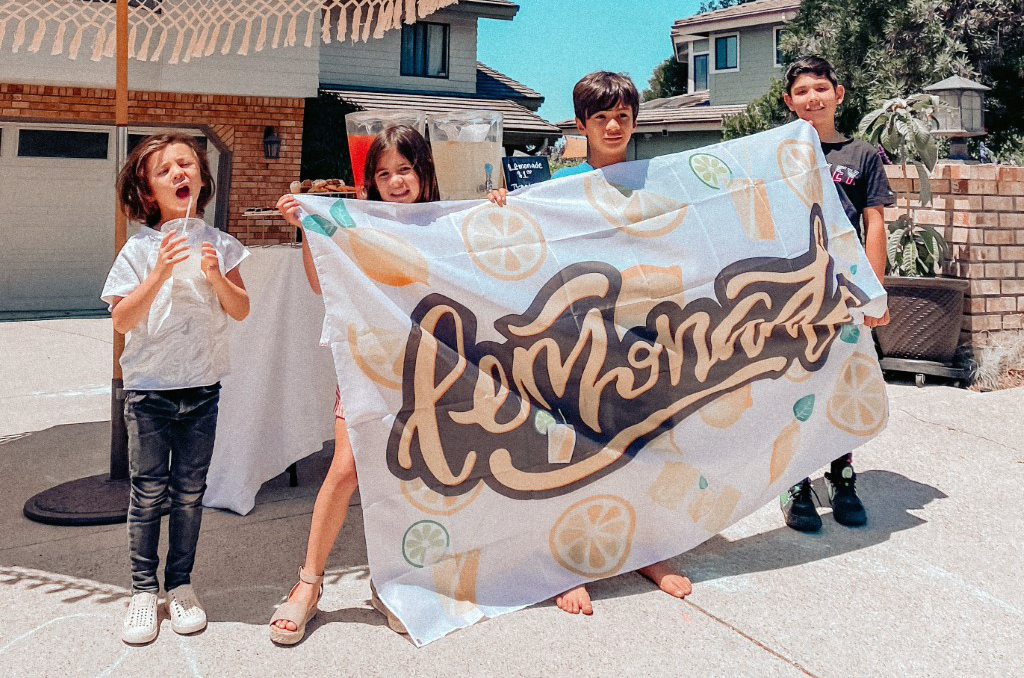 Fund & Food Drives
Engage people around you by raising money or collecting in-kind donations.
Our Sponsors & Partners
Thank you to our sponsors and donors for making us the premier hunger relief organization in SLO County.
Your support makes all of these important services possible!