Cash to Buy Food - CalFresh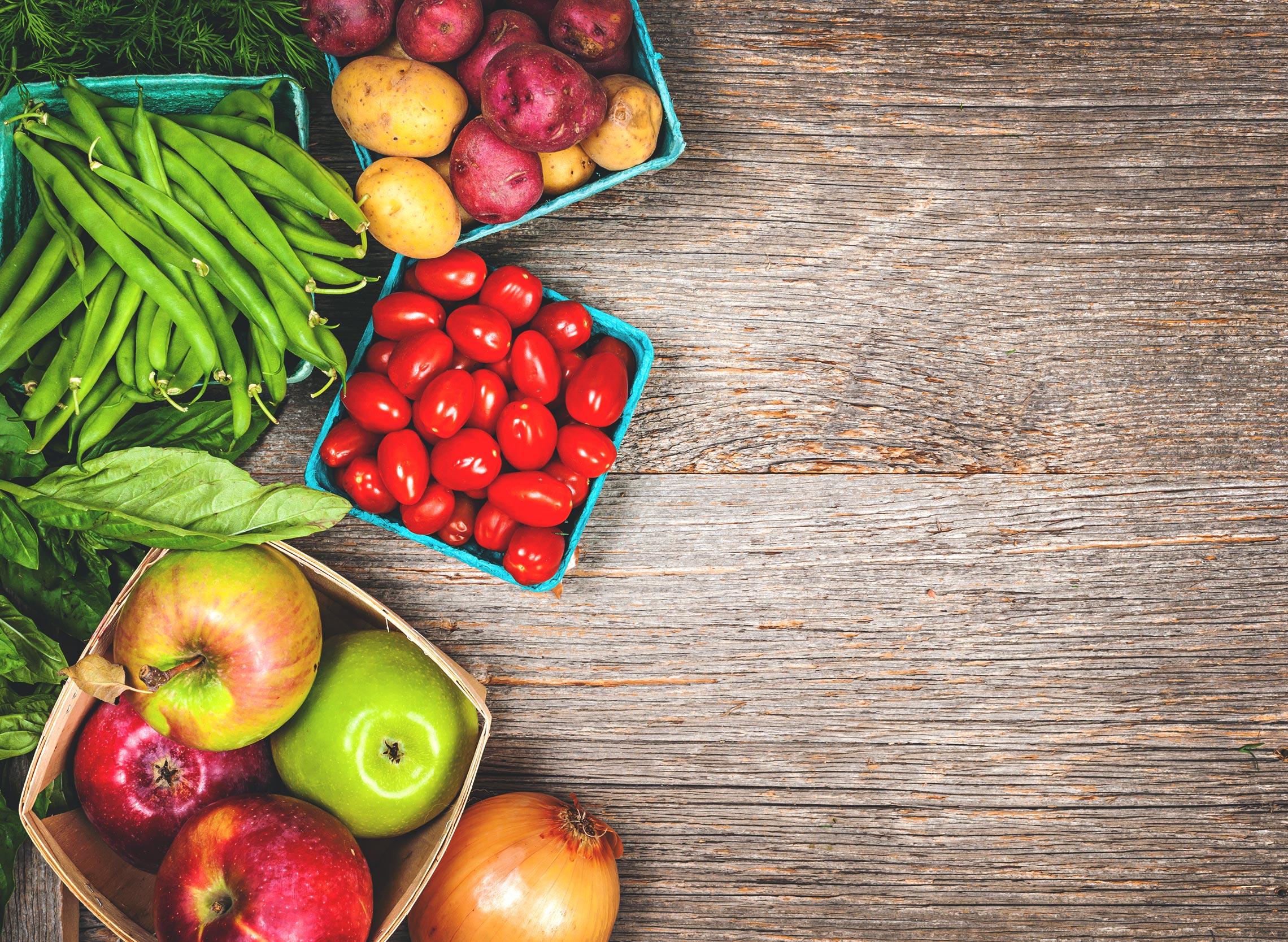 Do you have difficulty affording nutritious food?  You may be eligible for CalFresh benefits.
CalFresh benefits (Food Stamps) are available through California's Supplemental Nutrition Assistance Program. It helps individuals and families purchase healthy food by providing them with an EBT card and monthly stipend, which can be used in grocery stores and at some farmers markets.
​Starting June 1, 2019: SSI recipients may be eligible for CalFresh benefits.
Learn more 
​CalFresh recipients can now use their EBT card to purchase groceries online.
Learn more 
Who qualifies?
You may qualify if:
Someone in your household is a legal resident or U.S. citizen.
Your income before taxes falls within the guidelines below:
Income Guidelines
October 1, 2020 – September 30, 2021
Household                 Gross Monthly
​Size                              Income
1 Person                       $2,128
2 People                       $2,874
3 People                       $3,620
4 People                       $4,368
5 People                       $5,114
6 People                       $5,860
7 People                       $6,608
8 People                       $7,354
​
​Each additional member: + $748
What Are The Benefits?
​Depending on your circumstances, you can receive up to $234 per month. Larger households may qualify for a higher monthly benefit.
COVID-19 Temporary Maximum Monthly Allotment
​January 1, 2021 – June 30, 2021
Household              Maximum
​Size                          CalFresh Allotment
1 Person                    $234
​2 People                    $430
3 People                    $616
4 People                    $782
5 People                    $929
6 People                    $1,114
7 People                    $1,232
​8 People                    $1,408
​
Each additional member: + $176
Where Can I Use An EBT Card?
​An EBT card works like a debit card.  It can be used to purchase food at:​
Grocery stores
Online at Amazon
Participating local farmers markets
At farmers markets that offer the Market Match Program​, you can double your CalFresh dollars while purchasing fresh fruits and vegetables. Download this flyer for more information about participating farmers markets in SLO County.
What Can I Buy?
​You can use CalFresh benefits to buy food for your household, including:​
Breads and cereals
Fruits and vegetables
Meats, fish, and poultry
Dairy products
Seeds and plants that produce food
How Do I Apply?
Apply online at getcalfresh.org​
College students can apply and receive application assistance at calfreshcalpoly.org
The online application process takes 10 minutes.
You will be asked to provide your contact information.
Be prepared to answer general questions about your job, your income, and the people in your household.
Once you submit your application, you will be contacted within two weeks.
If eligible, you could have an EBT card within a month.
What If I Need Help Applying?
College students can receive application assistance from the CalFresh Outreach Team at Cal Poly. Their passionate team of students will walk you through the CalFresh application, help you organize materials for applying, and sends you reminders of next steps! Visit calfreshcalpoly.org