Everyone knows, in a general sense, that eating healthy is good for you. But nutrition does so much more than you may realize. Here's a look at the concept of nutrition as medicine, and how eating the right foods can support your health in powerful ways.
Food as Medicine
Nutrition is a crucial part of health, and the food you eat greatly impacts your well-being. This link between nutrition and health has prompted the philosophy of "food as medicine." The Academy of Nutrition and Dietetics defines "food as medicine" as "a philosophy where food and nutrition aids individuals through interventions that support health and wellness." It is focused on utilizing food in the following ways:
As preventative medicine to encourage health and well-being
As medicine in disease management and treatment
As medicine to improve nutrition and security
As medicine to promote food safety
The need for dietary intervention in healthcare has been well established. A study published in The Lancet reported that in 2017, 11 million deaths and 255 million disability-adjusted life-years were "attributed to dietary risk factors." Those numbers reveal the impact of food on health, and highlight the need for proper nutrition.
A related concept, "food is medicine," shows us that nutrition interventions have been emerging in the realm of healthcare. These interventions can take the form of medically tailored meals, medically tailored groceries, and produce prescription programs. A 2020 analysis of "food is medicine" reviews these various practices and emphasizes "the potential for food and nutrition interventions to play a prominent role in the prevention, management, treatment, and even in some cases reversal of disease."
Although food alone can't always substitute medical treatment like pharmaceuticals or procedures, it does have significant impacts on your health. Just as we consume medicine for the specific, active, and beneficial ingredients within, we should be intentional about the foods we eat and how those nutrients support our health.
How Nutrition Supports Your Health
The Academy of Nutrition and Dietetics tells us that "food as medicine is a reaffirmation that food and nutrition play a role in sustaining health, preventing disease, and as a therapy for those with conditions or in situations responsive to changes in their diet." Let's take a closer look at each of these areas to see why nutrition is important for our health.
Sustaining Health
Eating the right foods guards against malnutrition and allows your body to perform at its best. Good nutrition also supports muscle growth, repairs body tissue, and helps you maintain a healthy weight. And it boosts your mental health as well as your physical health.
Preventing Disease
The benefits of nutrition include its ability to prevent illness and non-communicable diseases like diabetes, heart disease, and cancer. Nutrition fights illness by boosting your immune system and allowing your body to protect itself against sickness. The CDC reports that "adults who eat a healthy diet live longer and have a lower risk of obesity, heart disease, Type 2 diabetes, and certain cancers."
Managing Health Conditions
Eating the right foods can also support the management or treatment of some health conditions. The Institute for Functional Medicine notes that nutrition "can prevent future chronic disease in adolescents, enhance cognition in people with dementia, and improve outcomes in patients receiving colorectal and GI oncological surgeries." They also describe how, "in patients who have hospital stays for any reason, nutrition support is associated with fewer infectious complications and shorter lengths of stays."
Diet is often a high risk for people with chronic conditions, and our ability to modify our diets for adequate nutrition is critical for managing disease.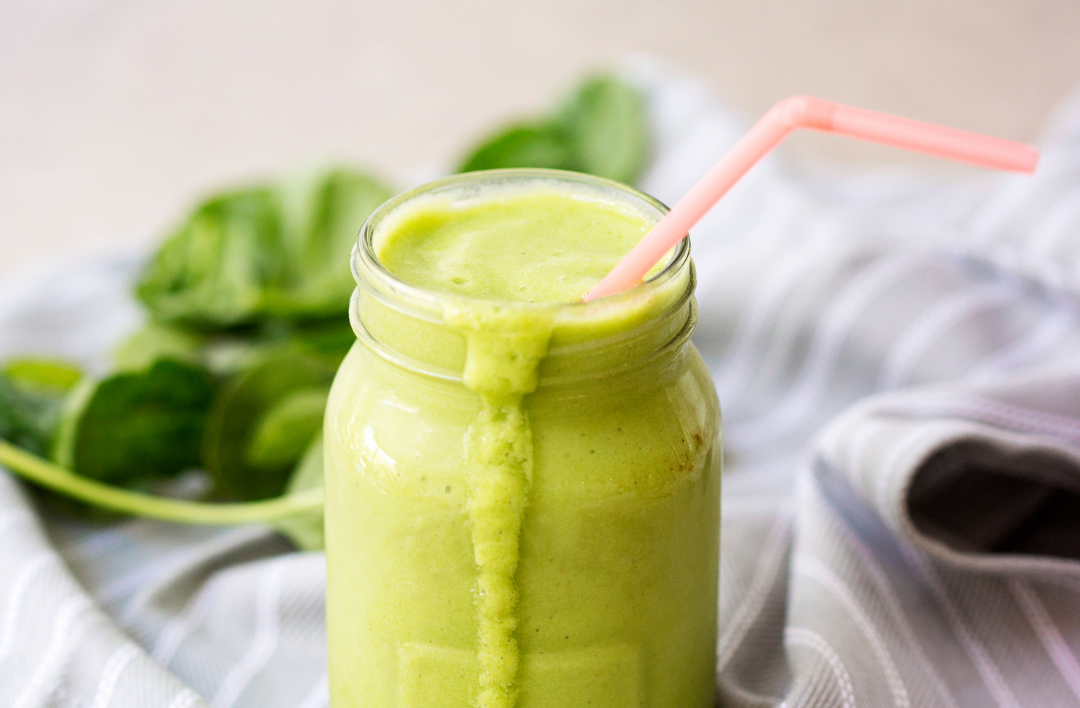 Nutritious Foods
Since food can offer medicinal benefits to our bodies and help sustain, guard, and manage our health, the next natural step is to seek out nutritious foods. Adults can eat well by making the following healthy choices:
Fruits
Vegetables
Whole grains
Protein-rich foods
Fat-free or low-fat dairy products
Infuse your diet with color! Add spinach for calcium and vitamin K, oranges and strawberries for vitamin C, and carrots, apricots, and bell peppers for vitamin A. You can also improve your vitamin D levels with foods like salmon, tuna, egg yolks, and mushrooms.
When you pick nutritious foods for a healthy diet, you'll be able to make use of food as medicine and support your health. Visit our Recipes and Resources page for all the information you need!
We at the San Luis Obispo Food Bank believe that everyone has the right to nutritious food. We work with a network of community partners in San Luis Obispo to alleviate hunger and to build a stronger community. If you're in the area, check out our Food Locator to find food sources near you, or support our cause through volunteer opportunities. With reliable access to wholesome food, we are all healthier, happier, and more productive members of our communities. Donate today to help us bring health and happiness to San Luis Obispo County!